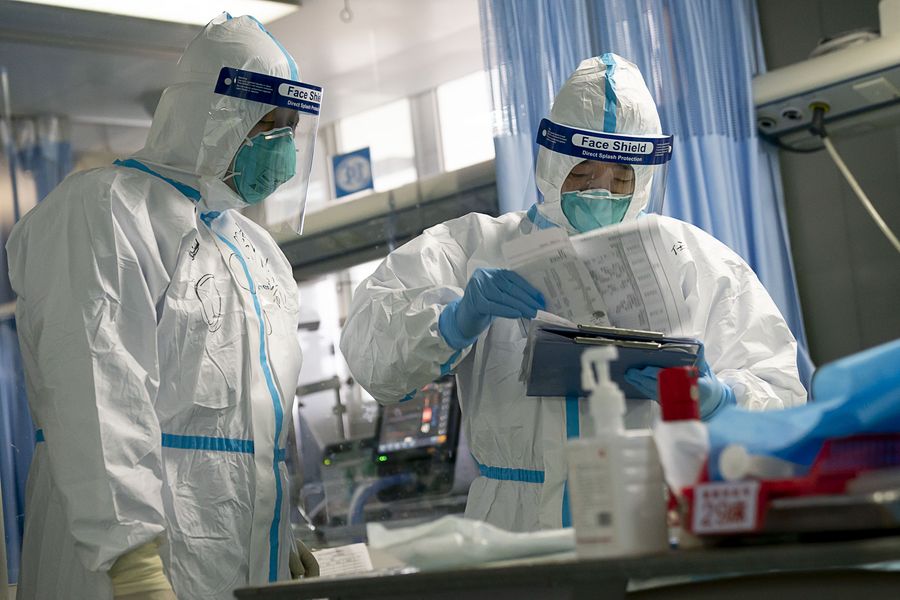 COVID research updates: Tests reveal silent reinfections in hospital workers
COVID research updates: Tests reveal silent reinfections in hospital workers
28 September — Tests reveal silent reinfections in hospital workers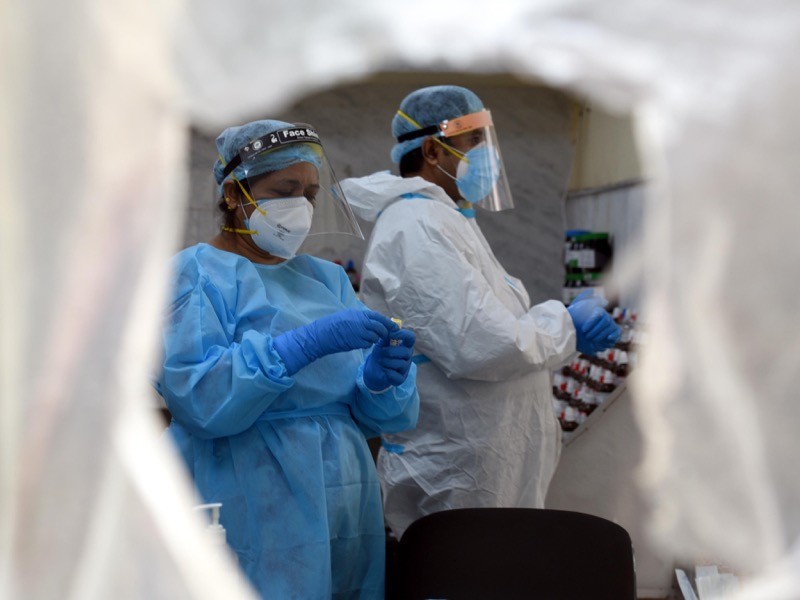 Two staff members at a hospital in India who tested positive for the new coronavirus became reinfected several months later — and had no symptoms in either instance.
The hospital employees, a 25-year-old-man and a 28-year-old woman, worked in the COVID-19 ward. Both tested positive for SARS-CoV-2 in May, although neither had symptoms (V. Gupta et al. Clin. Inf. Dis. https://doi.org/d97d; 2020). After testing negative, they returned to work. Both tested positive again roughly three-and-a-half months after the first positive test. Neither had symptoms, but both had higher levels of virus than in May.
Genomic analysis by Vinod Scaria at the Institute of Genomics and Integrative Biology in New Delhi and his colleagues showed that the SARS-CoV-2 that infected the workers the second time was genetically different from the first virus that infected them — evidence that the workers were infected anew rather than harbouring leftover virus.
The results suggest that asymptomatic reinfections are often underreported, the authors say.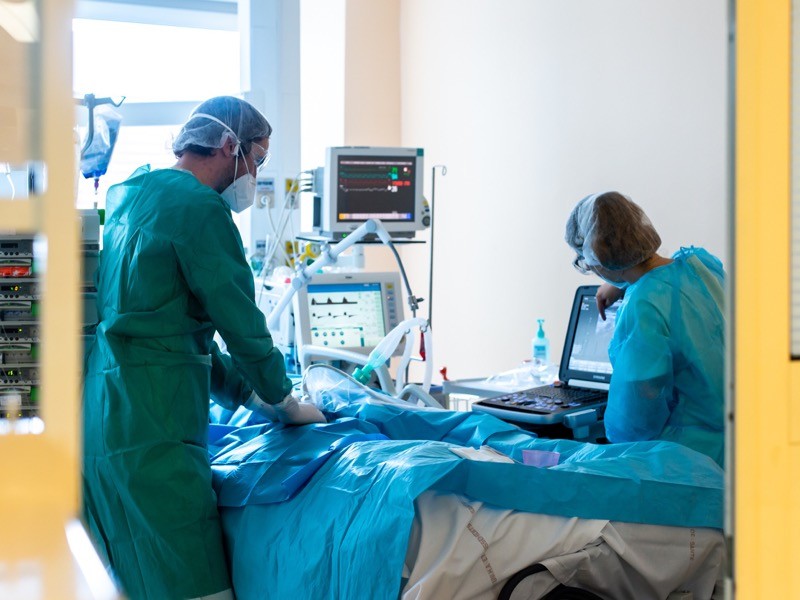 Some severe cases of COVID-19, including those in young, healthy people, could be linked to dysfunction of immune-signalling chemicals called type-1 interferons, according to a survey of nearly 1,000 people with life-threatening SARS-CoV-2 infection.
Type-I interferons are crucial for mounting a defence against influenza and other viruses. Jean-Laurent Casanova at the Rockefeller University in New York City and his colleagues analysed DNA from people with severe COVID-19, looking for specific mutations in genes that trigger production of type-I interferons (Q. Zhang et al. Science https://doi.org/d95p; 2020). The team found that 3.5% of study participants had such mutations, which rendered them unable to manufacture the signalling chemicals.
In a second study, of severely ill people, Casanova, Paul Bastard at the University of Paris and their colleagues looked for autoantibodies — antibodies that, for unknown reasons, attack the body's own tissues and organs (P. Bastard et al. Science https://doi.org/d95q; 2020). The researchers found that more than 10% of people with severe COVID-19 had autoantibodies that targeted type-I interferon activity, compared with 0.3% in the general population. Laboratory experiments confirmed that the auto-antibodies knocked out type-I interferon activity.
The researchers suggest that interferons could be used as therapies for the disease.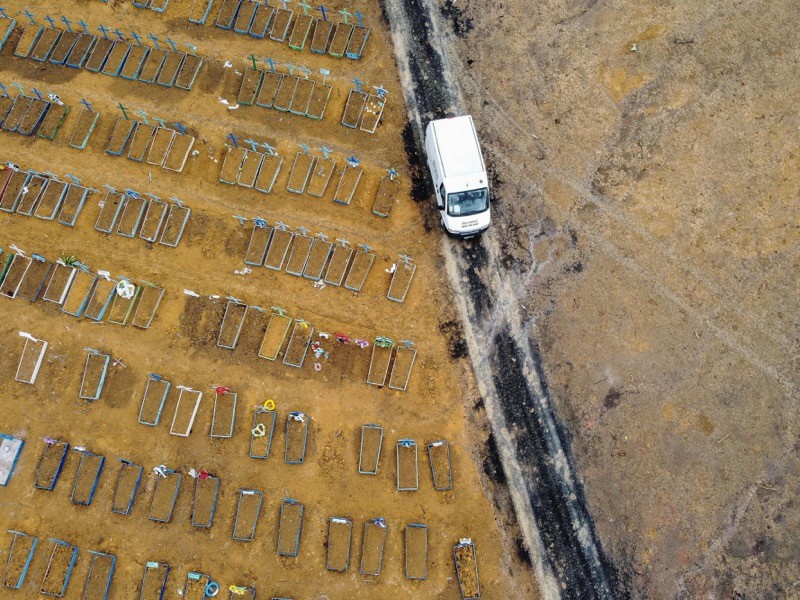 As much as two-thirds of the population of Manaus, a city of two million people in Brazil's state of Amazonas, could have been infected with the new coronavirus. That's a proportion high enough to have contributed to controlling the spread of the virus.
Ester Sabino at the University of São Paulo, Brazil, and her colleagues searched for antibodies against SARS-CoV-2 in more than 6,000 blood samples collected by a Manaus blood bank between February and August (L. F. Buss et al. Preprint at medRxiv https://doi.org/ghcm6h; 2020). From the proportion of donors who tested positive for antibodies, the authors estimate that about 66% of the population had been infected by early August — months after the epidemic in Manaus peaked in May .
The authors say that the high proportion of donors with antibodies to the virus suggests that Manaus might have reached 'herd immunity', the term for a scenario in which enough people are immune to an infection to control its spread.
The team says its estimate accounts for several potential sources of bias, including false positives and false negatives in antibody testing. The findings have not yet been peer reviewed.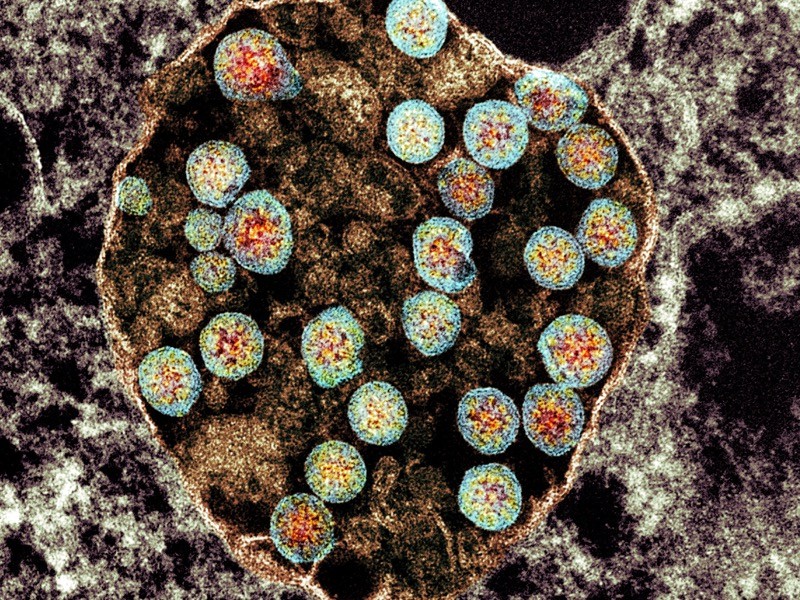 People aged 65 and older who are infected with the new coronavirus tend to mount a disorganized immune response — a response that is also associated with severe COVID-19. This could help to explain why the disease strikes older people particularly hard.
The immune system's 'adaptive' branch, which targets specific invaders, has three principle components: antibodies, CD4+ T cells and CD8+ T cells. Alessandro Sette and Shane Crotty at the La Jolla Institute for Immunology in California studied the adaptive immune response in 24 people whose COVID-19 symptoms ranged from mild to fatal
The team found that people whose immune systems failed to rapidly launch the entire adaptive immune system tended to have more severe disease than did people in whom all three arms ramped up production simultaneously. An uncoordinated response was particularly common among older people, and could indicate that both antibodies and T cells are important weapons against the coronavirus.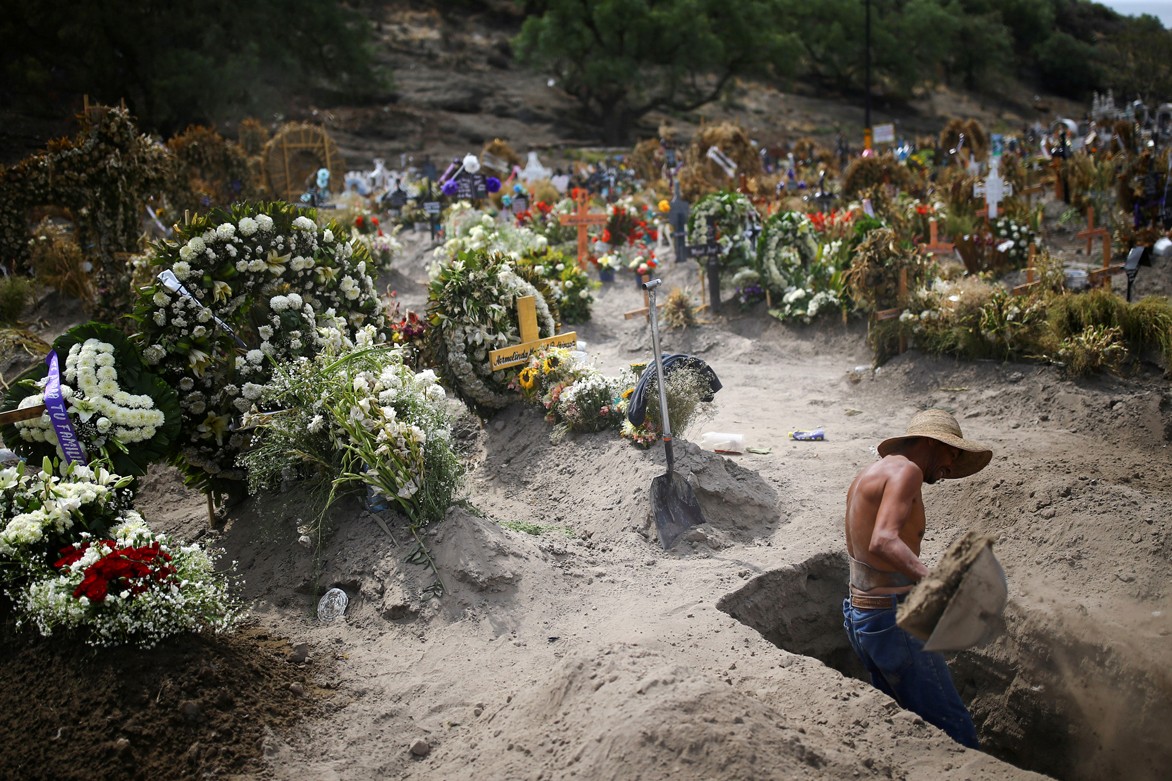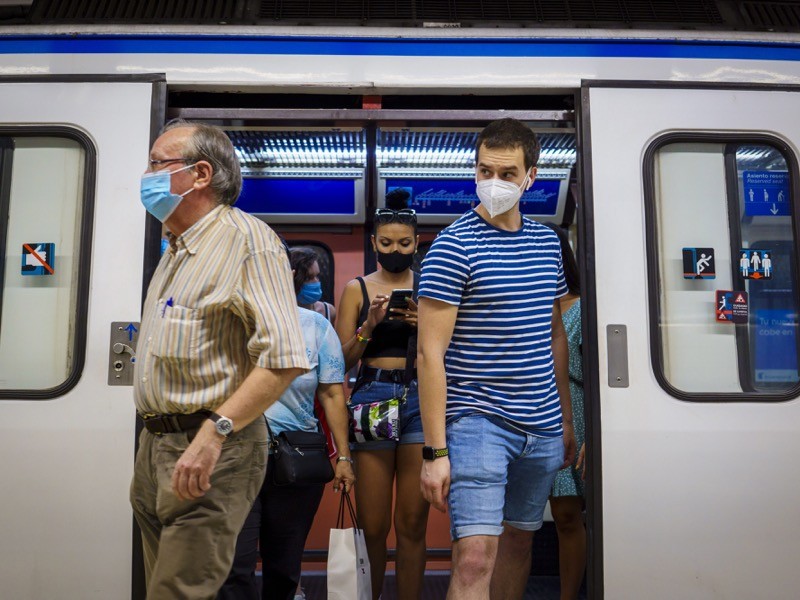 Some three-quarters of incidents of SARS-CoV-2 transmission occur in the few days before or after the onset of symptoms in the person who passes on the virus.
Luca Ferretti at the University of Oxford, UK, and colleagues studied 191 cases of SARS-CoV-2 transmission from an infected person to an uninfected person. The team analysed the timing of the transmitting person's initial infection and onset of symptoms, and when that person spread the infection to someone else (L. Ferretti et al. Preprint at medRxiv https://doi.org/d8ms; 2020).
They found that roughly 40% of transmission events occurred before the onset of symptoms, and around 35% took place on the day that symptoms appeared or on the following day.
The researchers say their findings underscore the importance of mass testing, contact tracing and physical distancing to prevent transmission from pre-symptomatic people, as well as self-isolation for at least two days at the first sign of symptoms such as cough, fever, fatigue and loss of smell — however mild.