In London, confusion and scepticism over new COVID-19 rules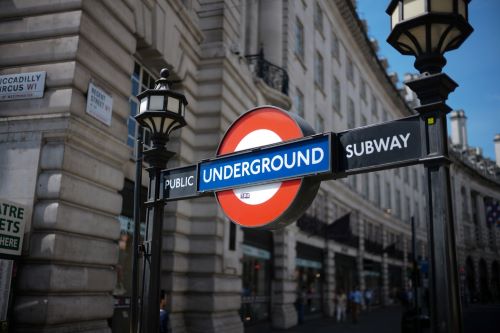 The new measures introduced across the UK to curb the spread of COVID-19 have had a clear impact in central London this weekend — they caused chaos on public transport.
For many of the Londoners who ventured out on the town on Friday (October 2), the measures, which limit socialising to groups of six people and restrict opening hours for pubs and restaurants, do not seem to be working.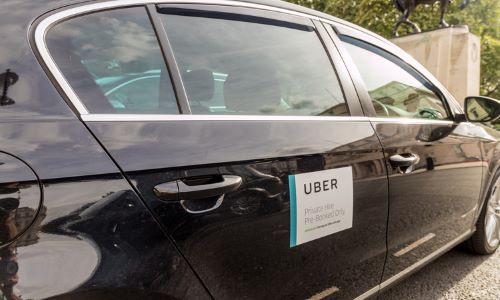 "I think in theory it was a good idea, but it's a pretty big shambles now — the Ubers were on surcharge and you can't get into the tube. It's a mess," Georgiana Atkinson Reid, who went to a cocktail bar in the West End, told Euronews
Her friends, Zoe Stevens, believes all restrictions should be scrapped.
"My view, that they need to get rid of these restrictions. I think if you're high risk or older you need to protect yourselves, but if you're younger, you've got to carry on and keep on going. I've just had to move out of London because there are no jobs in my industry – we need the economy back up and running," she said.