A WINCHESTER nursing home staff are being given a deeper insight into the experiences of residents living with dementia.
Westacre Nursing Home has launched a new programme to provide Dementia Interpreters training for its team.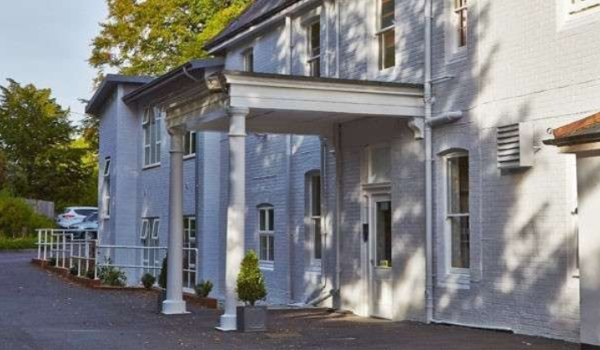 It begins with an experiential course where staff have their senses and abilities, such as sight or hearing, removed or altered to enable them to better understand what life is like for a person living with dementia.
The ongoing training, provided by Training 2 CARE (UK) Ltd, sees staff develop their ability to interpret and understand what someone with dementia is trying to tell them, and contribute to the development of a 'dementia dictionary' – a resource which will then be made freely available to help care providers communicate better with residents.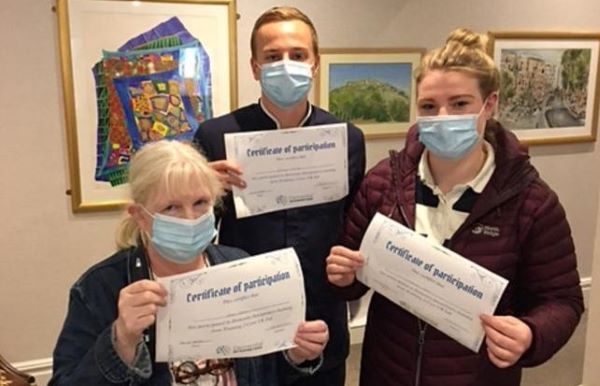 Lynne Seymour, general manager at Westacre Nursing Home, said: "We know how powerful it can be to have a sensory and experiential insight into the life of someone with dementia. It helps to develop a new level of empathy and understanding which is key to providing the best care for residents with dementia.
"Being able to communicate with residents living with dementia is vital to help staff build relationships and ensure they are meeting residents' needs and preferences. It can be a challenge – but it is one we are always determined to overcome.
"We hope this course will help our staff reach out and bridge that gap, help them recognise and interpret the 'language of dementia' and respond to residents in the best way possible."