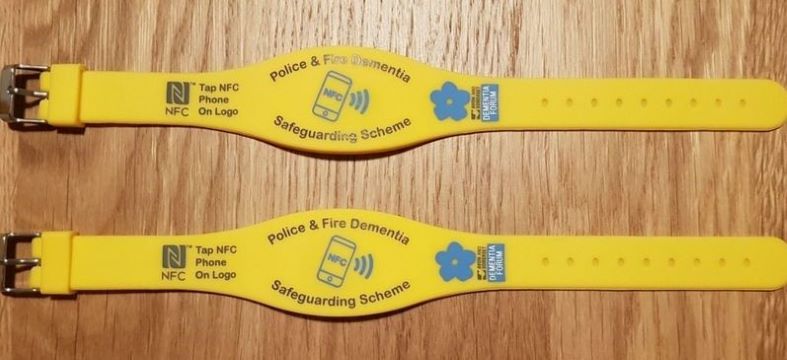 Wristbands which can help locate missing people with dementia have given families "peace of mind".
The bracelets, developed by emergency services and charities in the Avon area, store essential information about the wearer including their name and next of kin.
The information can be accessed by an app when a mobile is held nearby.
Tracy Plummer's grandmother has dementia and she said the wristband has given her a sense of "relief".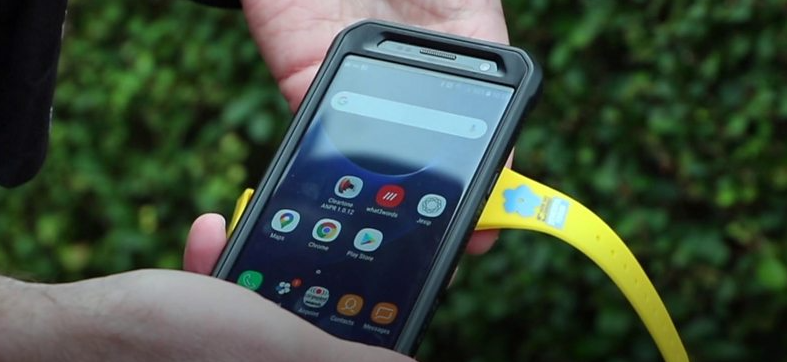 The wristbands can be scanned with a mobile phones.
Avon and Somerset Police, charity Senior Citizen Liaison Team and Avon Fire and Rescue Service developed the wristband, with a manufacturing cost of £1, as part of their Dementia Safeguarding Scheme.