Fifty former elite rugby players are being recruited to a study into whether they are more likely to show early warning signs of dementia.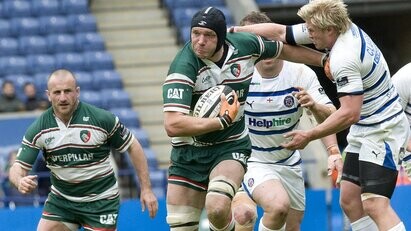 Those involved include England's Ben Kay and Wales' Shane Williams.
The Alzheimer's Society work comes amid growing concern over long-term head-injury risks in rugby and football.
Governing body World Rugby welcomed the study and said it would "assist in broadening understanding around this incredibly complex area of medicine".
A statement added: "While there is currently no medical consensus on this issue, World Rugby will continue to listen and engage with all sides of the scientific debate to understand what it means for our game.
"We have been in regular and positive dialogue with both professors on this topic and will continue to do so."
There are now strict protocols to deal with head injuries and concussion - but in previous decades, there was less awareness of the risks.
Kay, part of the England's 2003 World Cup winning team, told BBC News: "As someone that will undoubtedly have suffered head trauma, mild head trauma, while I was playing rugby, if I can be part of the process that examines how that might affect not just sports people but anyone who's suffered head trauma in their life at some point, then absolutely I want to throw my weight behind it."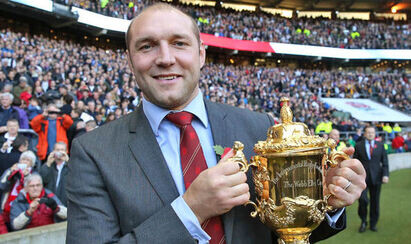 The study, which began in 2013, is already monitoring 700 members of the public aged 40-59, assessing them every two years to check brain function and for early signs of damage.
And the rugby players' results will be compared.
'Brain damage'
Alzheimer's Society research head Dr Richard Oakley said the idea was to monitor people "almost in real time" during mid-life to look for "subtle changes" in the brain to understand "not only what caused them but what effect they are having and what they go on to develop".
Prof Craig Ritchie, of the University of Edinburgh, who is leading the research, said the goal was to identify conditions such as Alzheimer's at the earliest stages - when they might be halted or even reversed.
And including elite athletes "might help reduce all players' risk of developing dementia in the future".
Some former rugby internationals, including World Cup winner Steve Thompson, are planning legal action against the games' authorities, claiming the sport left them with permanent brain damage.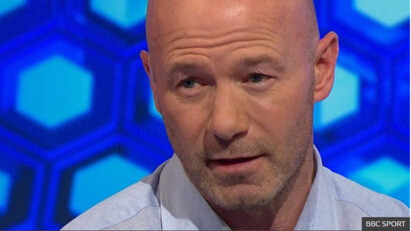 The study aims to recruit more former professional rugby players - and footballers.
Previous research suggested former professional footballers were five times more likely than the general population to die with Alzheimer's disease.
Former England footballer Alan Shearer said: "The risk of dementia is something that worries many players, so work directed to understanding the earliest stage of dementia is incredibly important."
Other projects are also looking into sports' players health.
The Drake Foundation is running a series of studies. One, which hopes to publish findings soon, is testing blood, saliva and urine samples from players in elite rugby union teams looking for potential biomarkers of concussion injuries.
A spokesman for the organisation said: "It is very reassuring to see the Alzheimer's Society putting their resources behind the search for answers around the link between sport and long-term brain injury and dementias. We're pleased to see this critical issue finally getting the attention it needs."